We are a Serial Entrepreneurship  and Incubator firm focused on Internet and Technology Enabled Businesses.
We develop ideas that aid internet enabled businesses from simple B2B web businesses to e-commerce businesses as well as web services.
These ideas must offer a definite value proposition to customers.We place strong emphasis on simplicity of our software to meet the needs of our investors and end users.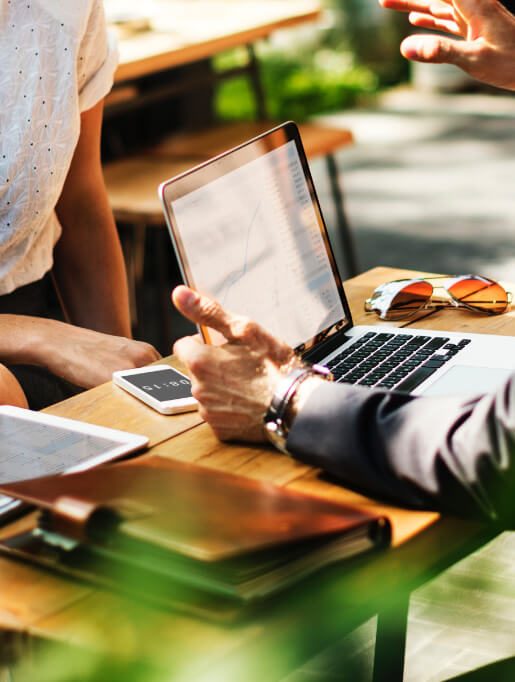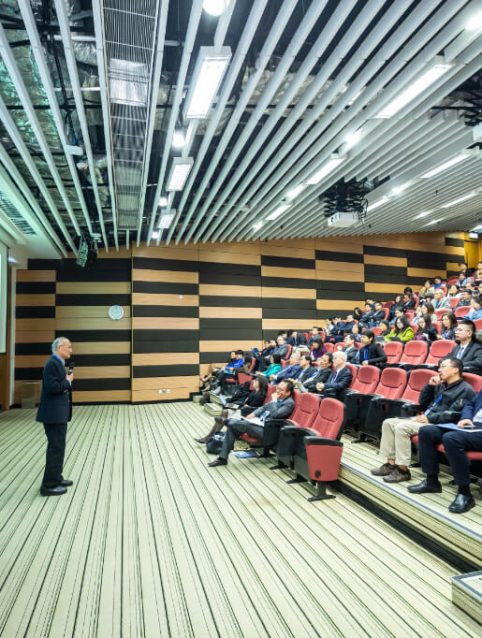 Our execution model at Seedworks is based on our shared learnings and mentorship (helping our startups avoid typical startup pitfalls and speeding up market entry efforts); access to capital, either within our programmes and the PR value and exposure we provide for our portfolio companies.
We execute help put in place an enterprise management system that will aid the delivery of internet enabled service.
Seedworks has been formed with our own African ingredients and flavored by international best practise. We want to help founders and management teams with technology enabled business to lunch their ideas in a lean way.
Together with our developers we launch these ideas within a space 6 months from conception to launch. We support our businesses with key operational, market entry, marketing and financial plans that will help meet their goals.
How to gain Market Entry for Internet Enabled Businesses
contact me ASAP, and I will help you unlock your hidden potential.